Luxury 4 star apartments in Byron Bay

Near the beautiful Clarks Beach, an invigorating walk away from the Lighthouse or a leisurely stroll to the downtown shopping, dining and attractions that make Byron Bay Australia's ocean jewel.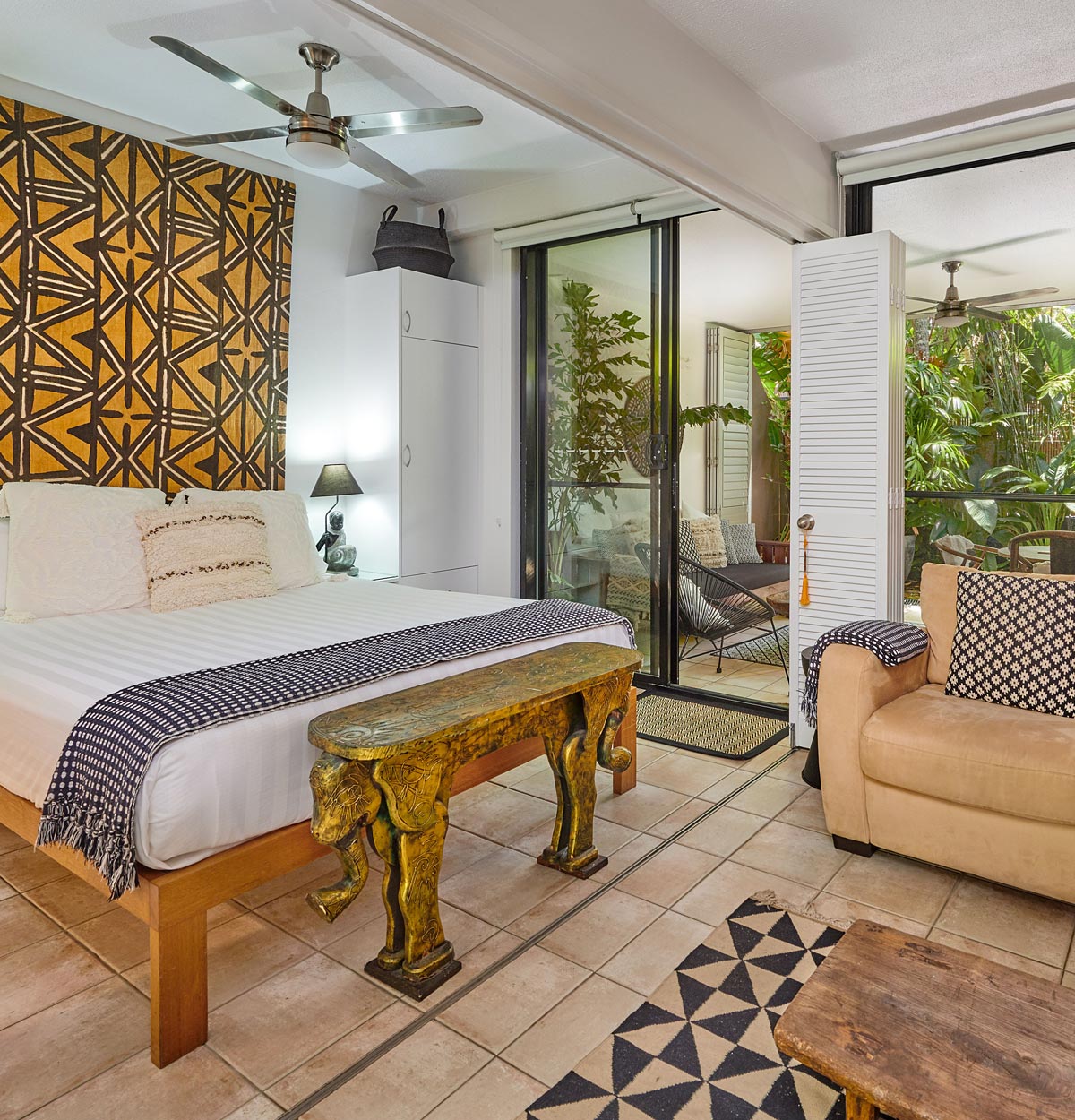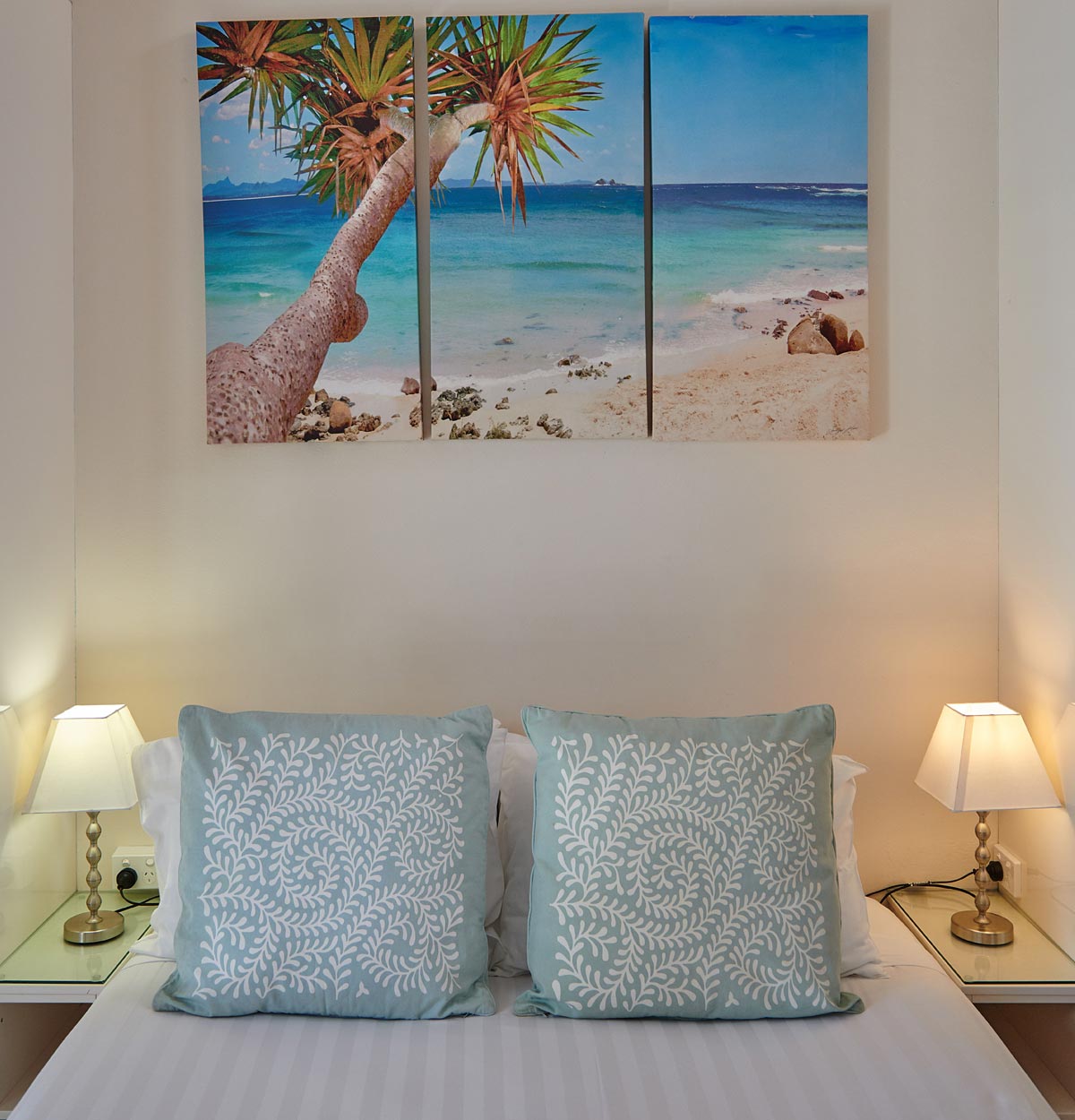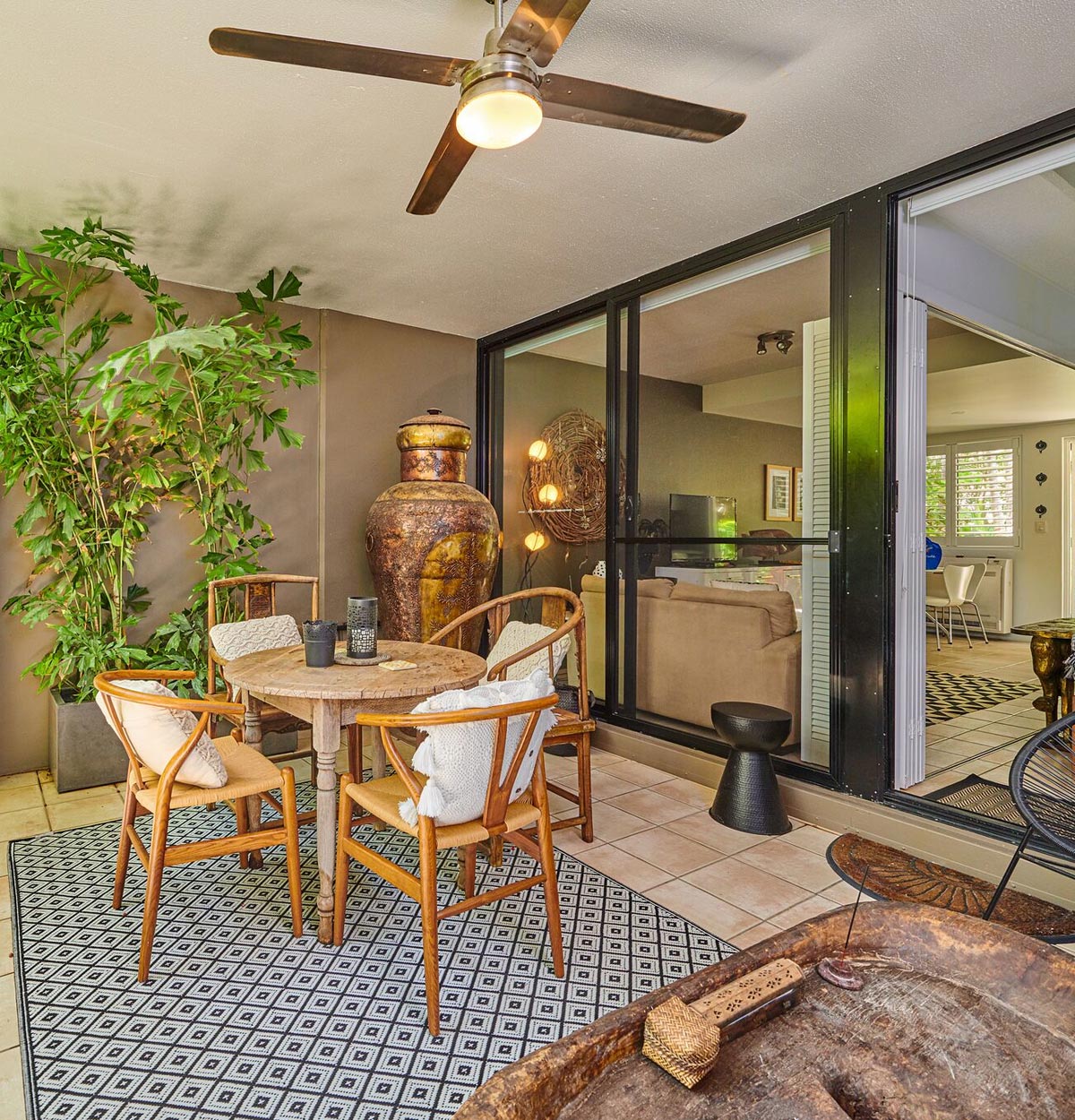 Discover our Beautiful Apartments
Each architect-designed, contemporary studio apartment has been prepared with your relaxing vacation in mind.

Our first visit to wonderful Byron Bay. What an amazing place! It really is a special place that heals the soul and makes you ready to get right back into life. It has been a wonderful birthday present that my partner has given me. Thank you Julians Apartments for the wonderful accommodation that has suited our needs perfectly. Will definitely recommend this place to our friends.
Houston to Newark-4hrs. Newark to Hong Kong-15hrs.Hong Kong to Brisbane-8hrs. Brisbane to Byron Bay-2hrs. Total -29 hrs….and is was worth every second! The apartment was comfortable and we enjoyed a relaxing week. The beaches were amazing! There's nothing better than sleeping to the ocean waves…
A beautiful and relaxing week in Byron Bay!! Lots of walks along The beach and to the Lighthouse. A kayak around to Wategoes on a spectacular morning, a walk through the bustling farmer Markets, drive to Brunswick Heads and a shop with yummy Cake in Bangalow –fun filled time in Byron! Julians's apartments were a great location – chic & light filled apartment. Great place to stay – will definitely return.
Perfect size apartment in a great location. I have to also mention ;ove the shower, love the bed – very soft And comfortable! It was also great to come back to the cool air con after a long day of walking and bike riding. Finally, for anyone reading this… you must try the Petit Snail in town…. A fantastic dining experience! Thanks for the fond memories – Byron and Julians.
Music, writers and film festivals, surfing, parachuting, horse-riding, art exhibitions, celebrations of all types with lifestyle experiences await your pleasure in Byron Bay.